CheckMEND History Report
Buy and sell used smart phones and mobile devices with confidence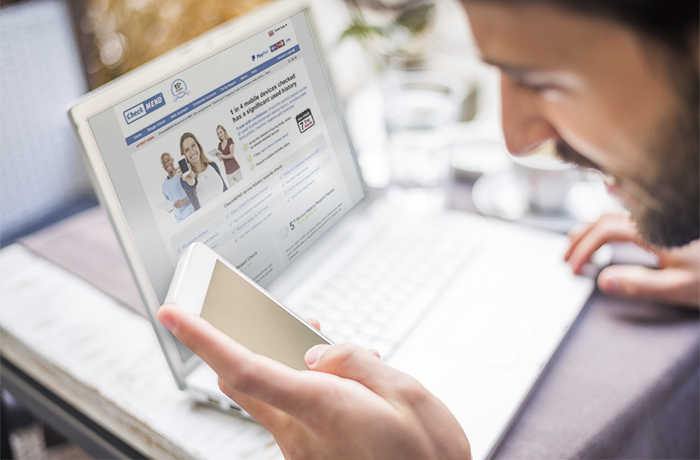 Need more information about a mobile phone, laptop, PC, iPad or another item you are thinking about buying?
Looking to achieve the best price on eBay, Gumtree or other market place when you sell an item?
Want reassurance that an item you're about to buy or trade-in has not been recorded as stolen, reported lost, has insurance claims made against it or is blacklisted/blocked.
Then run a CheckMEND mobile device check history report.
Recommended by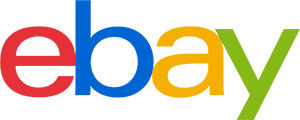 Single check summary
A global CheckMEND report costs just £1.99.
Perform real-time device checks against billions of records.
Checks UK and global data for comprehensive results.
Receive a PDF CheckMEND report as proof of device check status.
Reports enhance listings on internet auction and classified sites.
Ask sellers to prove goods are legitimate by providing a CheckMEND report.
A report number can be verified free on CheckMEND at anytime.
Don't risk it! CheckMEND it!
Create a CheckMEND report

now