About CheckMEND
CheckMEND reduces risk, increases value, and helps you buy & sell used electronics legitimately!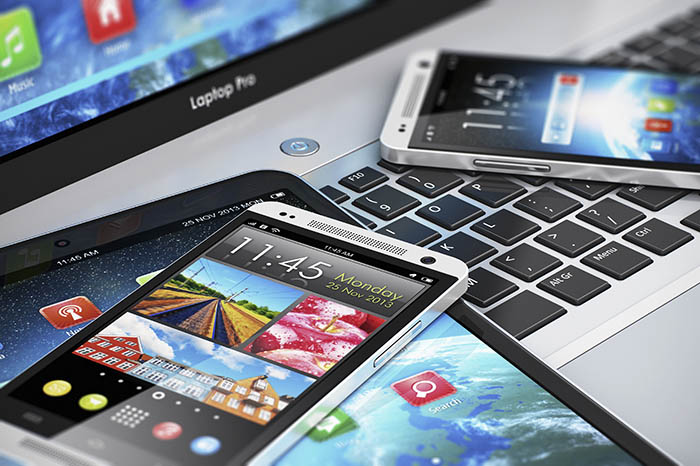 CheckMEND strives to provide an items life history that can start at the point of manufacture, through ownership changes, right up to it being recycled back into its raw components and minerals. Using the example of a phone, this can include numerous facts that will affect its functionality, value and perhaps most importantly its ownership status!
CheckMEND has spent more than a decade building relationships with data providers including the public, police, retailers, recyclers and networks the world over and today is regarded as the authority on the information relating to the sale/purchase of second-hand goods.
The CheckMEND system searches datasets that contain more than 50 billion serial numbered items of property and is the most reliable method of ensuring goods are legitimate - a fact supported by its near ubiquitous use in the phone recycling industry to aid in compliance with the Recyclers Code of Practice.
CheckMEND: Frequently asked questions
CheckMEND has grown to be a very powerful service since its launch more than a decade ago, below are answers to the most common queries we receive.
Looking for contract pricing?
If your business has high volumes, multiple locations, requires systems (API) integration, or other needs then our contracted solutions are for you.
Verify a report free at any time!
Simply provide the identification code found near the top of the report and we will verify the ID free of charge.